About Salon Dolce Vita
Salon Dolce Vita is located in Edison NJ and was formed by Janine Fortun in 2004. We are proud to have been named "The Best Salon in Edison, 2013, 2014, 2015, 2016, 2017, and 2018.
The salon has a staff of highly talented and certified stylists. We take certifications seriously. Our stylist are required to be certified in specific chemical services by certificate by the manufacture of the product, before being allowed to perform them on clients.
Education is continual and required to be on staff.
We know that teamwork enables us to serve our clients better. We embrace diversity and personal development not only because it's the right thing to do, but also because we want our clients to be satisfied knowing they can receive services by all our stylist and no one will be offended based on ego. We are each other's teammates and not each other's competition.
We are a certified Ouidad Salon as well as a Wella Concept Salon.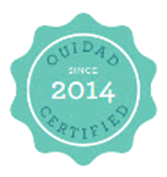 Our Hair Stylists
Janine
Master Designer / Owner
---
Janine has been a Master Designer since 1993 and has been the owner of Salon Dolce Vita since 2004. She has taken extensive training at Sebastian in Los Angeles California, and has taken advanced training including "The Doves," "Vidal Sasoon," "Sexy Hair Concepts," and "Paul Mitchell's Long Hair Dressing." Janine has mastered has our color line "Koleston" and has been using it exclusively since 1998. She is certified in Copolla Keratin Straightening, Shinbi Japanese Straightening, Brazilian Blow Out Treatments, and So.Cap Hair Extensions. She is also a Certified Ouidad Specialist. Janine recently completed the two day Unplugged Trend Vision Seminar In New York.
Master Level 3 Designer
---
Alyssa, is a Master Designer. She has mastered her craft with experience starting in the salon industry in 1993. She has been at Salon Dolce Vita 1999. She has taken extensive classes at DaDa Academy, and Jasques Dessange. She is Certified in Copolla Keratin Straightening and Shinbi Japanese Straightening. She also has attended Vidal Sasoon advanced hair color and cutting classes in New York.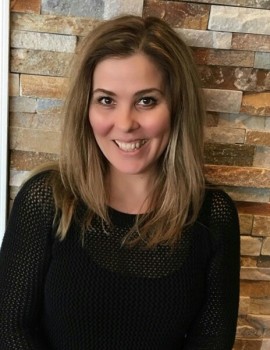 Natasha
Master Level 3 Designer
---
Natasha, is our Master Designer Level 3 with an outstanding 23 years experience, Her career started in Russia for 2 years then continued here in the United States. She has been at Salon Dolce Vita for 21 years. She is a Precision Haircutter and takes her time ensuring her work is perfect. She is certified in So.Cap Hair Extenisons, and Copolla Keratin Straghtening. She has been trained in the 'Structure in Motion' hair cutting Technique, by 'Sexy Hair Concepts.' Natasha is also fluent in Russian.
Savannah
Artistic Designer
---
Savannah one of our Artistic Designers has been in the Industry for 3 years. She is great with children's haircuts as she has childcare experience. She loves enhancing her guests natural texture and curl. She is Certified in Keratin Complex and Brazilian Blowout and has attended many of our In house Wella Classes.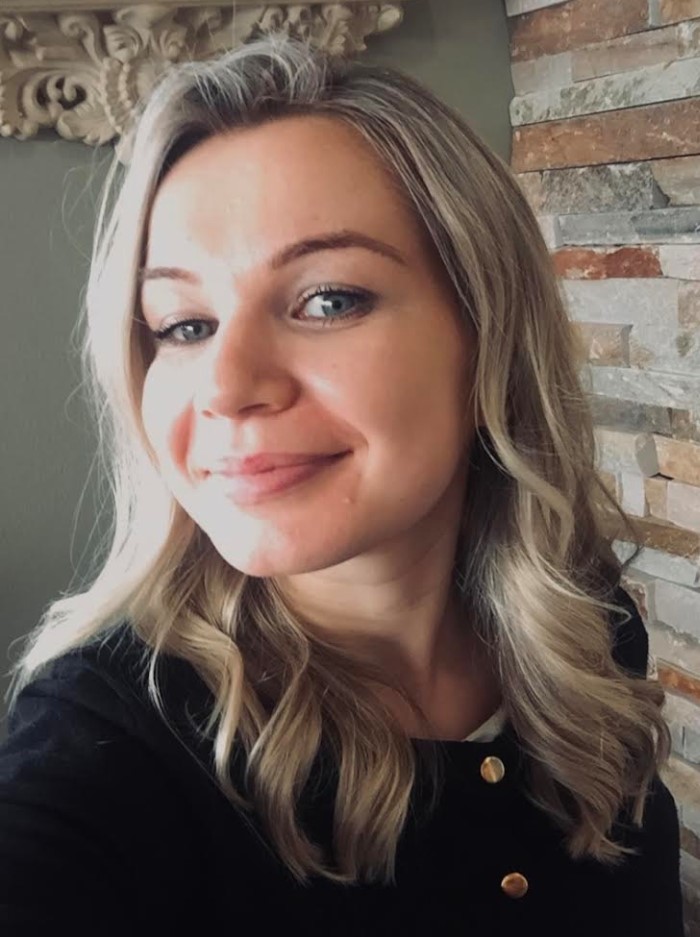 Ellie
Hair Stylist
---
Ellie started assisting at Salon Dolce Vita in 2018 and made a long way to becoming a professional hairstylist.
After graduating from beauty school she has been working closely with the owner and master stylists in order to perfect her skills and knowledge in hair artistry.
She got also certified in Keratin Smoothing Treatment and trained in Brazilian Blowout services.
Besides that, she is crafty at doing special occasion elegant updos as well as elaborate braiding hairstyles.
Ellie speaks Russian and Turkish, due to her rich international background, experience in healthcare, and outstanding communication skills she deals greatly with people of all ages and cultures.
Jeimy
Hair Stylist
---
Jeimy has been in the hair industry for 5 years now. She is focused on continuing her education and mastering her craft. In the process of gaining more knowledge and experience in hair cutting/ texturizing while understanding the arts of hair color. She is certified in NKST Keratin Complex. Fluent in Spanish.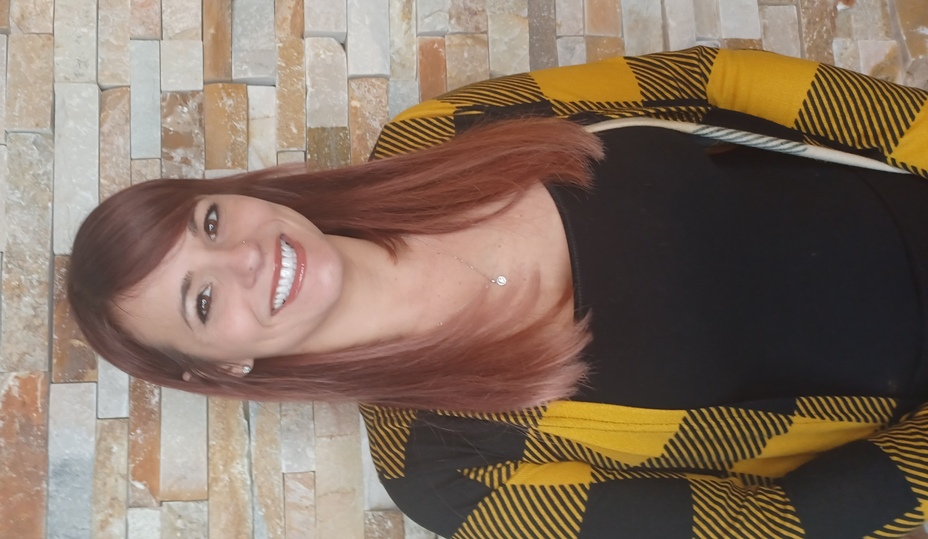 Morgan
Master Designer
---
Morgan, one of our Master Designers has over 20 years of experience. Morgan quotes, "In a lifetime we can only hope to do something we love." Starting in the industry at a very young age as an assistant, Morgan began her career in Westfield NJ.
Shortly after, she became part of the Loreal Team as a
development technician specializing in product, texture and hair color. She taught cutting and color to stylists, salons and schools as well as distribution teams. It was a pivotal moment in her career when she became a Salon Development Manager which entailed teaching the nationwide education team their craft of haircutting and color and product knowledge.
She continued working for multiple big brands such as Rusk, Matrix and Conair. Morgan has been a great asset to the Salon Dolce Vita team and loves doing all aspects of hair color, texture, treatments, and specific hair extensions. She has certifications from Keratin Complex, So cap, Brazilian Blowout, L'Oréal Color Master and Vidal Sassoon Cutting
Academy.
Dion
Designer
---
Dion, a designer that had been in the industry since 2016 and behind the chair since 2021 is perfecting her skills at Salon Dolce Vita where she started a an assistant. She is Brazilian Blowout Certified as well as in Keratin Complex. She does various types of extentions and has had continued education in Wella ,Redken and Pulp Riot. You can see her work on our Instagram at salondolcevitanj.